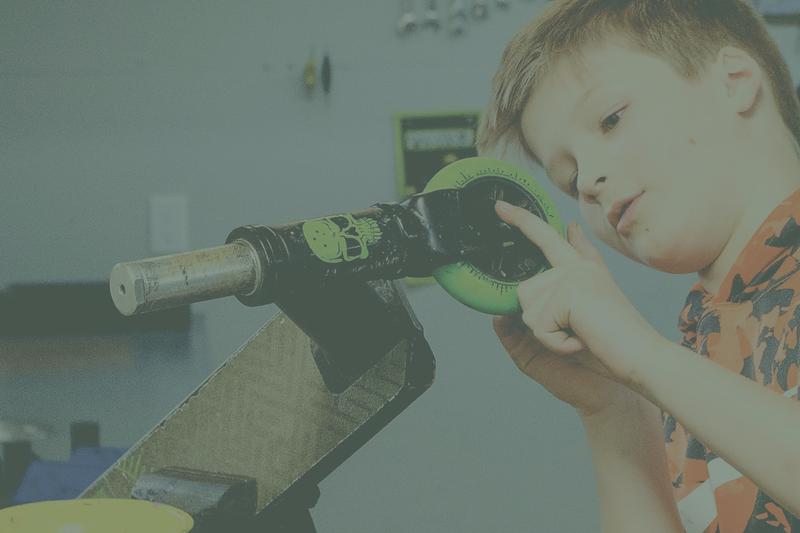 Latest News
Grantee Spotlight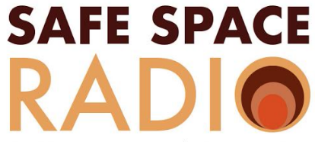 Safe Space Radio was founded in 2008 with the mission to inspire courageous conversations that would break through the stigma around mental health. The Sam L. Cohen Foundation was an early supporter of Safe Space Radio's work, awarding the organization their first-ever grant in 2013. What began as a weekly, live show on Portland's WMPG radio, grew to broadcasting nationally on NPR stations in 2016, and became a podcast with more than 300 episodes.
2022 Sam L. Cohen Pioneer Scholars
The Pioneer Scholar Program, a partnership between supporters and the Mitchell Institute, provides the opportunity to recognize specific Mitchell Scholars and Alumni who, through their contributions to school and community and their demonstration of certain qualities – as students and as citizens – stand out for acknowledgement.
Congratulations to:
Rahmat Ali - Portland High School * Wheaton College
Vivi Cao - Biddeford High School * Brandeis University
Carter Illingworth - Thornton Academy * Maine Maritime Academy
Maine Children's Cancer Program receives

$2.25 M gift from Sam L. Cohen Foundation
In recognition and appreciation, Maine Medical Center will name its new outpatient pediatric infusion center The Sam L. Cohen Pediatric Infusion Center and establish the Sam L. Cohen Medical Director Chair at the Maine Children's Cancer Program.
The Sam L. Cohen Foundation is donating $2.25 million, the largest gift in its history, to Maine Medical Center (MMC), the Barbara Bush Children's Hospital (BBCH), and the Maine Children's Cancer Program