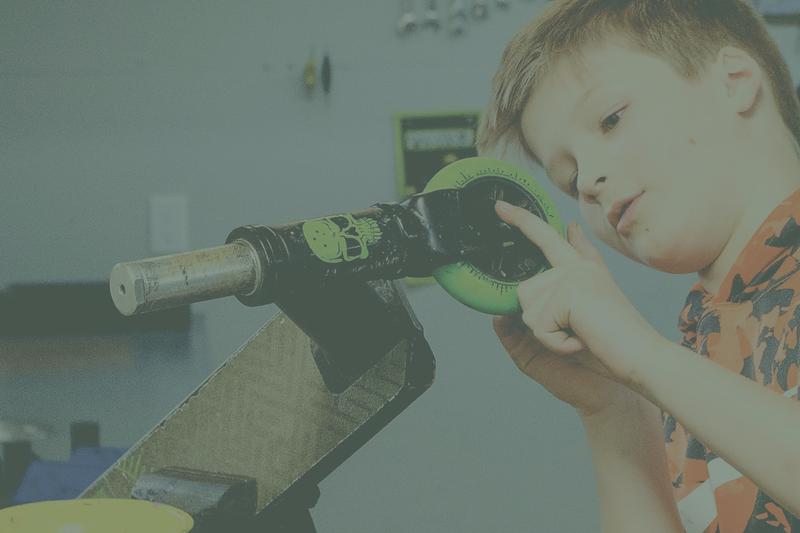 Latest News
Grantee Spotlight

Preble Street has a long history as one of Maine's leading providers and advocates for homeless individuals in Maine. Because of the critical role they play, SLCF has supported Preble Street for nearly two decades. The Foundation made its first grant to Preble Street in 2005 and since then SLCF has supported Preble Street consistently with responsive grants as well as significant support through Foundation Initiated Grants.
2023 Sam L. Cohen Pioneer Scholars
The Pioneer Scholar Program, a partnership between supporters and the Mitchell Institute, provides the opportunity to recognize specific Mitchell Scholars and Alumni who, through their contributions to school and community and their demonstration of certain qualities – as students and as citizens – stand out for acknowledgement.
Congratulations to:
Abdullah Alzamili - Portland High School * Bates College
McKenna Peaslee - Biddeford High School * University of Southern Maine
Benjamin Moore - Thornton Academy * University of Southern Maine
Maine Children's Cancer Program receives

$2.25 M gift from Sam L. Cohen Foundation
In recognition and appreciation, Maine Medical Center will name its new outpatient pediatric infusion center The Sam L. Cohen Pediatric Infusion Center and establish the Sam L. Cohen Medical Director Chair at the Maine Children's Cancer Program.
The Sam L. Cohen Foundation is donating $2.25 million, the largest gift in its history, to Maine Medical Center (MMC), the Barbara Bush Children's Hospital (BBCH), and the Maine Children's Cancer Program