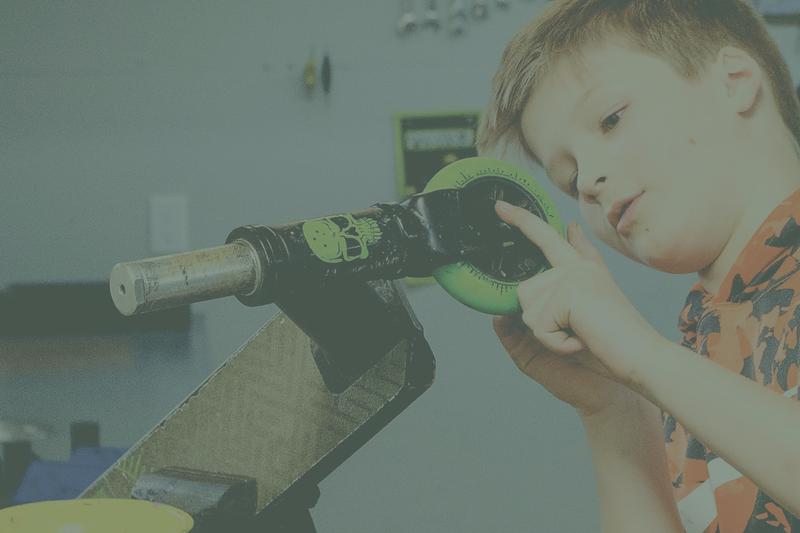 Latest News
Grantee Spotlight

Sam L. Cohen Patient Care and Family Fund at the Maine Children's Cancer Program
In June 2016, the Directors committed $250,000 to establish the Sam L. Cohen Patient Care and Family Fund at the Maine Children's Cancer Program. The grant provides funds for a decade of programs, and each year the Foundation grants $25,000 to the fund. The Sam L. Cohen Patient Care and Family Fund allows MCCP's social workers and care team members to offer special events and initiatives for patients and their families. READ MORE
2021 Sam L. Cohen Pioneer Scholars
The Pioneer Scholar Program, a partnership between supporters and the Mitchell Institute, provides the opportunity to recognize specific Mitchell Scholars and Alumni who, through their contributions to school and community and their demonstration of certain qualities – as students and as citizens – stand out for acknowledgement.
Congratulations to:
Dalycia Greeley - Portland High School * Suffolk University
Katlyn Bickford - Biddeford High School * Mount Holyoke College
Fatima Hasan - Thornton Academy * Wheaton College
COVID-19 RESPONSE
Sam L. Cohen Foundation Commits $1 Million to Support COVID-19 Response
In response to the COVID-19 pandemic, Sam L. Cohen Foundation committed $1 million in 2020 to provide support to organizations and projects directly responding to populations most affected by the COVID-19 pandemic and its consequences. The Foundation's grants were targeted to nonprofits that serve southern Maine's most vulnerable and affected citizens.
The Board of Directors of the Sam L. Cohen Foundation designated these funds to COVID-19 response and recovery in keeping with the Foundation's mission to ensure that all people have the opportunity to develop their potential and provide healthy productive futures for themselves, their families, and their communities. READ MORE