Strengthening the social and economic fabric of underserved communities.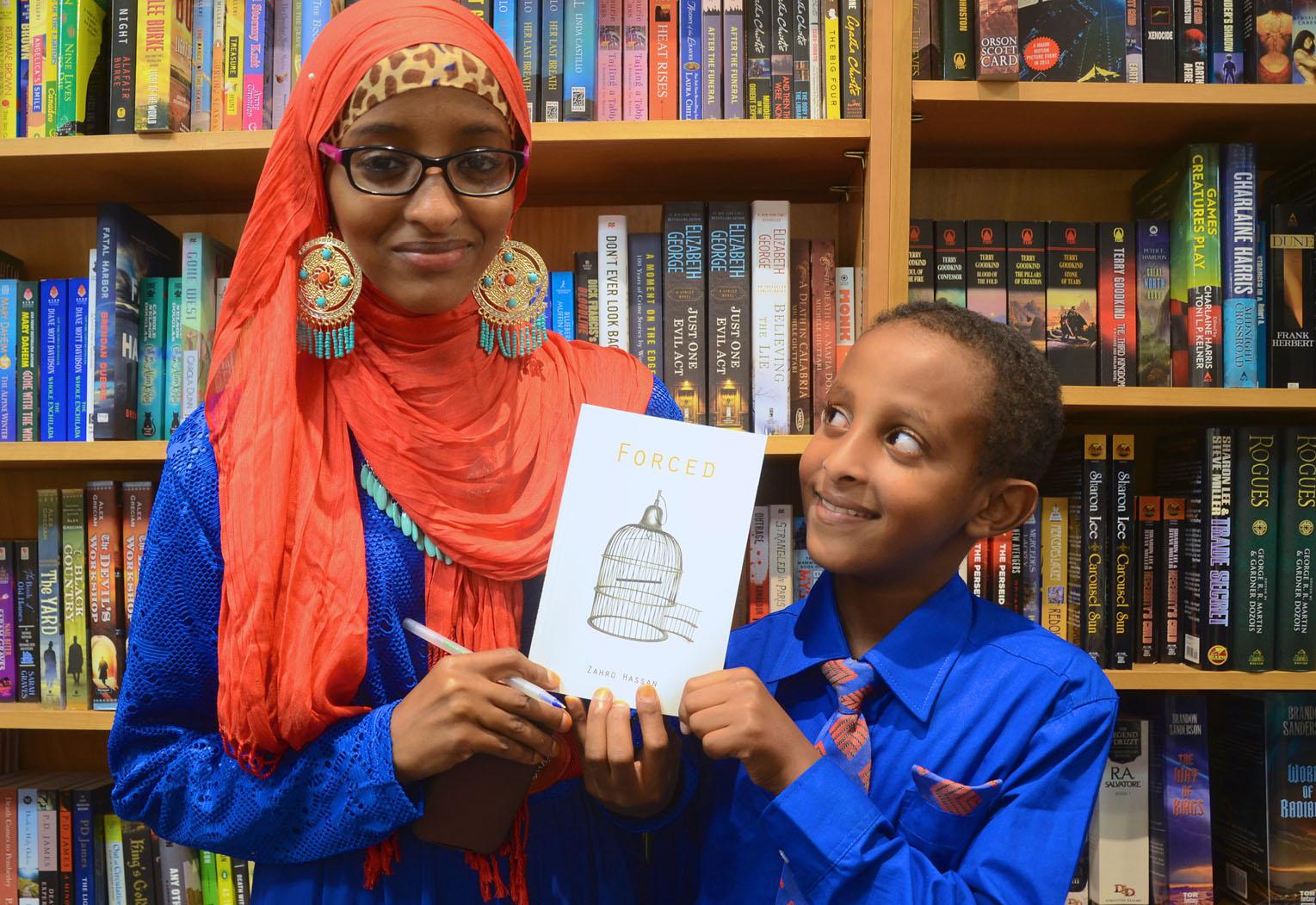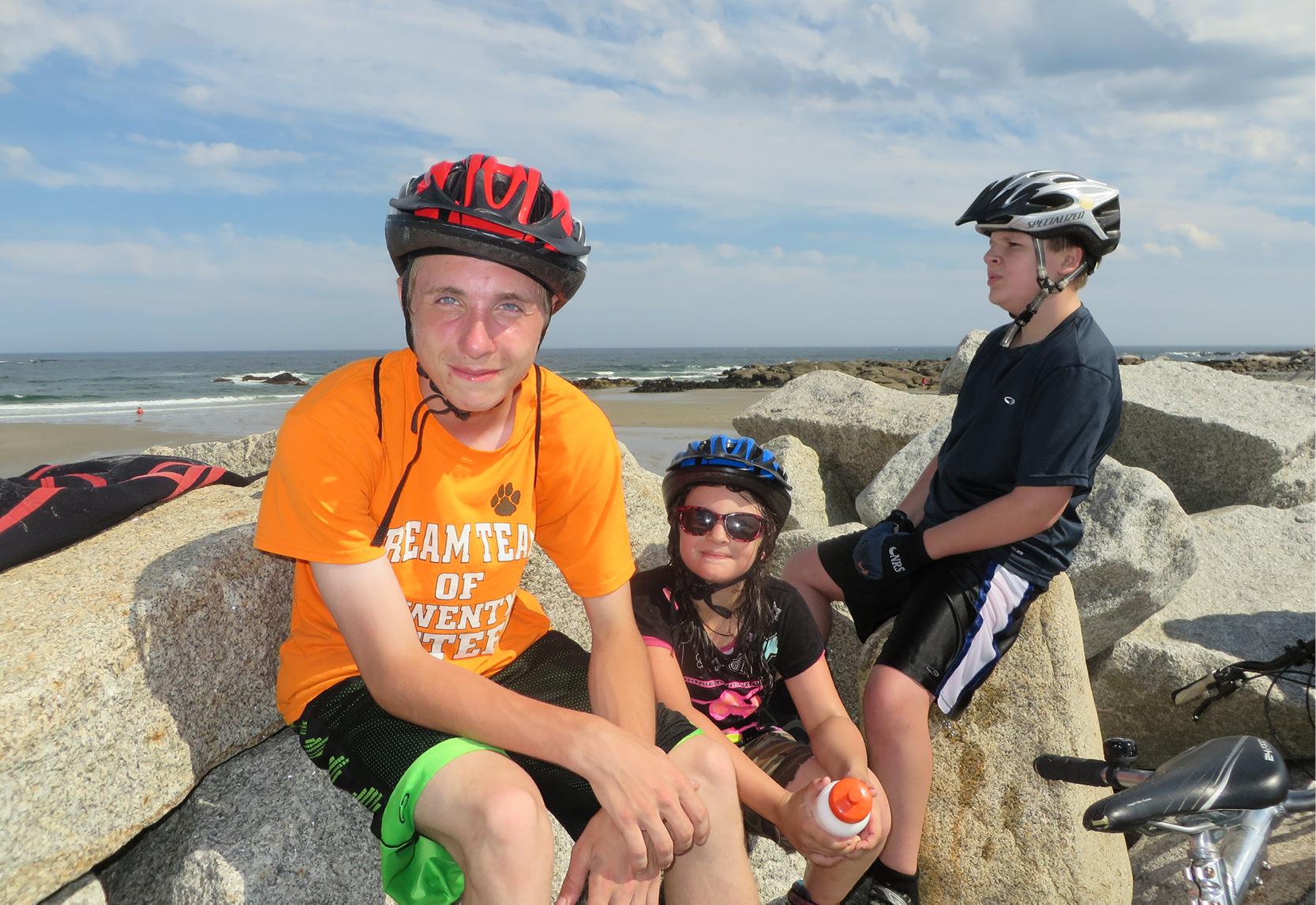 We are committed to supporting and improving the quality of life in southern Maine by ensuring individuals have access to opportunities to engage in civic life.
To promote economic security and well-being, the Foundation invests in organizations that are working toward systemic change through public policy for social benefit. We are currently involved in and support the Immigrant and Refugee Funders Collaborative.